Dan Burden,
Head of Public Affairs and Policy
Dan became spinal cord injured at T6 after an accident in Egypt.  He returned to work two years later, as an Access & Partnerships Officer in local government.   Dan now manages the SIA's Public Affairs Team, which is responsible for all the charity's campaigning work (eg Specialist SCI Health Services and NHS Continuing Healthcare).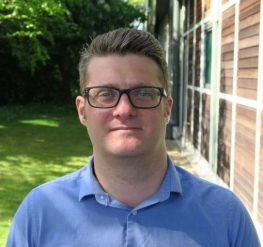 Dave Bracher,
Campaigns Manager
Dave became spinal cord injured at T10 in 2008, due to Guillain-Barre Syndrome and Acute Disseminated Encephalomyelitis.
Dave's main responsibility is for SIA's campaign on NHS Continuing Healthcare, and ensuring the delivery of a high-quality, evidence-based, impactful and ultimately successful campaign to protect the rights of SIA's members.
Brian O'Shea,
Continuing Healthcare Advisor
Brian has a forensic understanding of NHS Continuing Healthcare and works closely with the Dept. of Health & Social Care, NHS England and others to improve the delivery of this significant area of NHS responsibility.
Brian's experience of acquiring and living with SCI informs his understanding of cultural and identity politics and the way society is ordered and structured.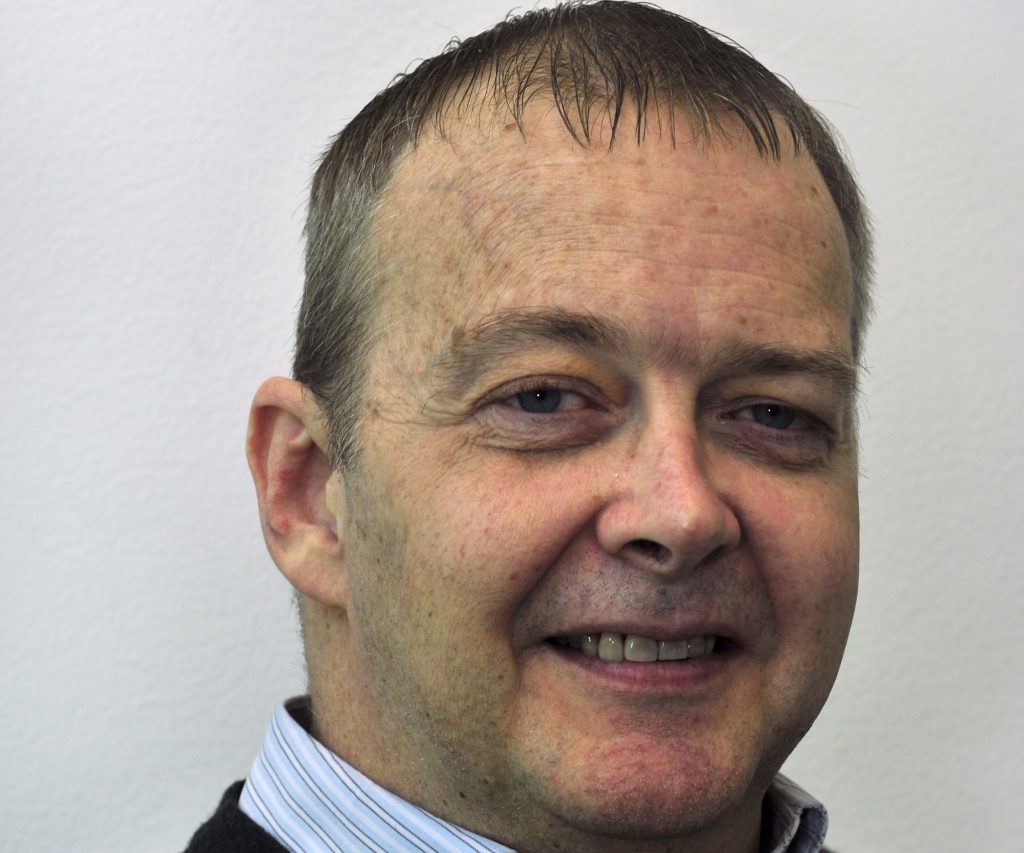 Andy Shipley
Public Affairs Officer
Andy joined our team in October 2019.  Previously he worked four years for Aspire as their Policy Manager.  He has a particular interest in housing and accessibility issues.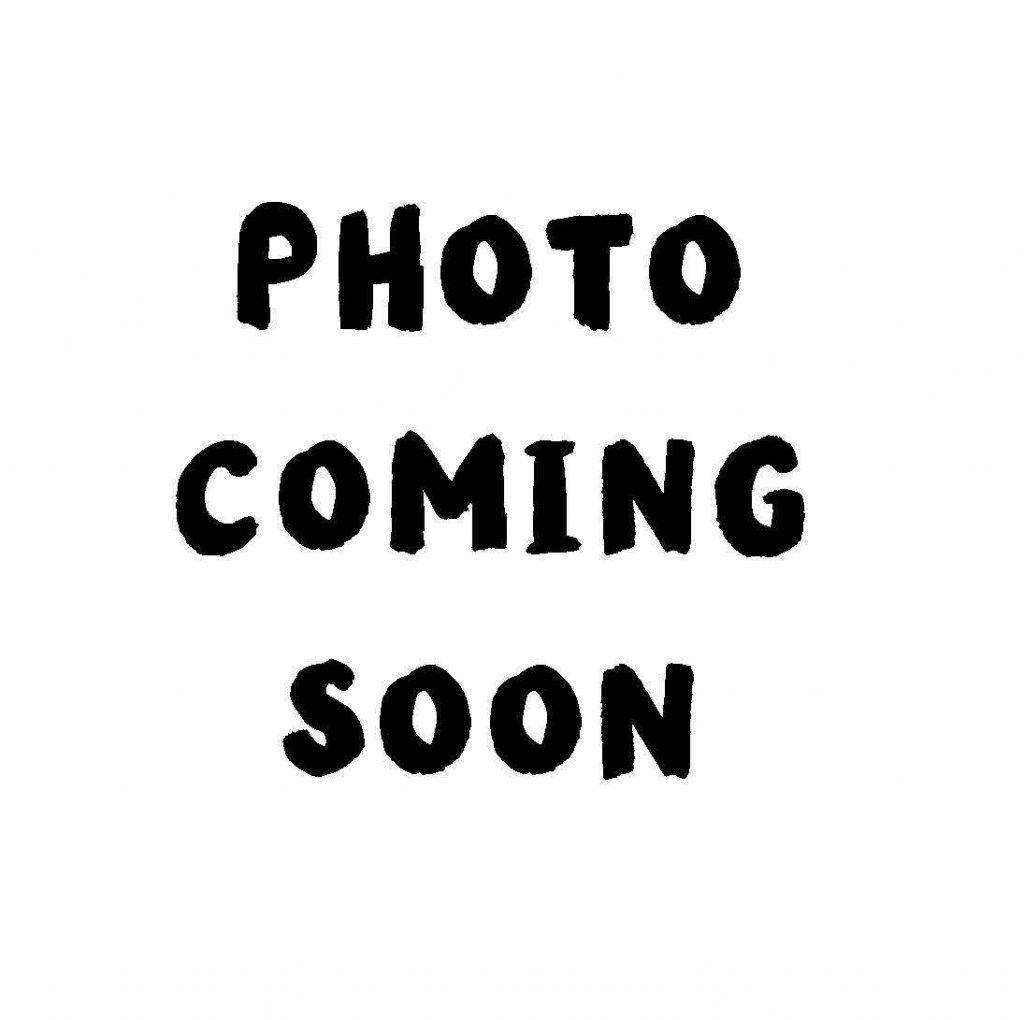 Contact Us
To contact the Public Affairs Team, just email [email protected]
Thanks to the Stewarts Foundation for their support of our campaigns service.