To support you during these challenging times SIA has re-deployed its workforce and volunteers, in particular its Specialist Nursing, Advocacy and support network teams. Click on the images below to access the services that you need.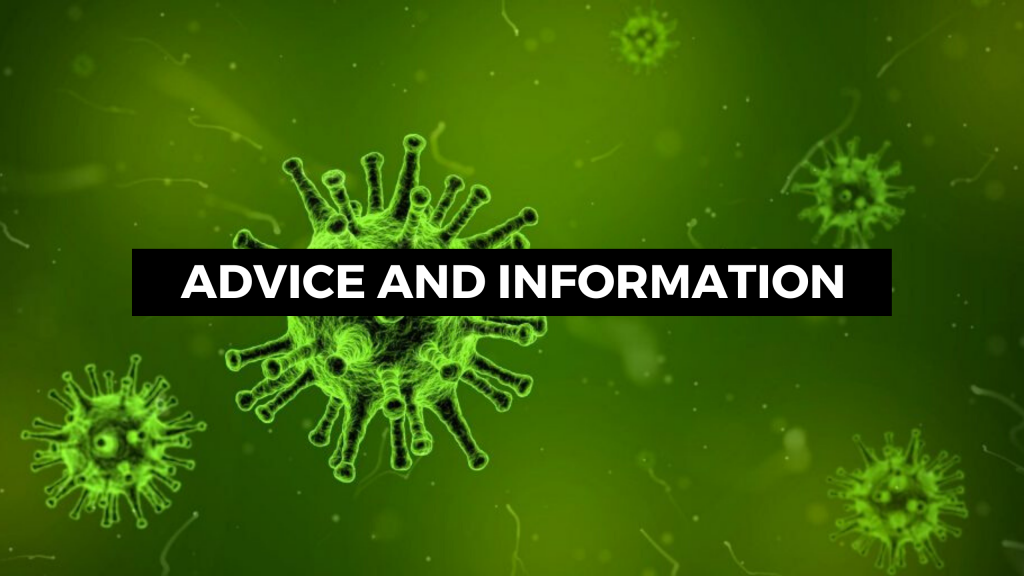 We will support you with any concerns and link you to our latest briefs, advice and videos as well as updated government advice
We have an expanded advocacy team ready to take up your case with you to help you fight for proper care at home and/or in hospital, appropriate health provision, prioritisation as a vulnerable person and many more emerging challenges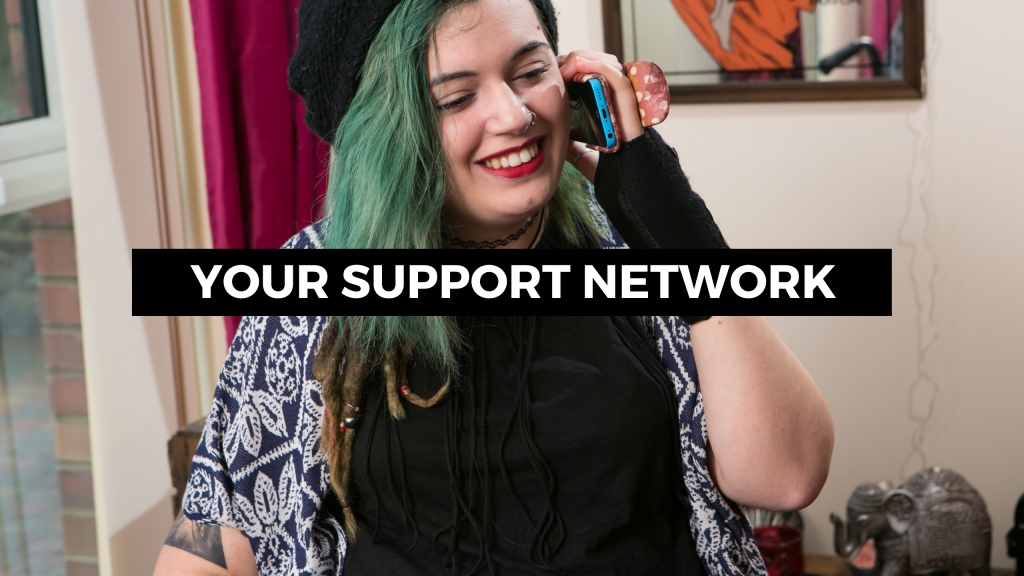 We are building a network of partners to support you with all elements of your health and wellbeing during this time of isolation and concern. We will refer, link and triage SCI people to other services, charities and advice as needed. We have daily online meeting places to meet each other, and talk to experts across a range of health and wellbeing areas.