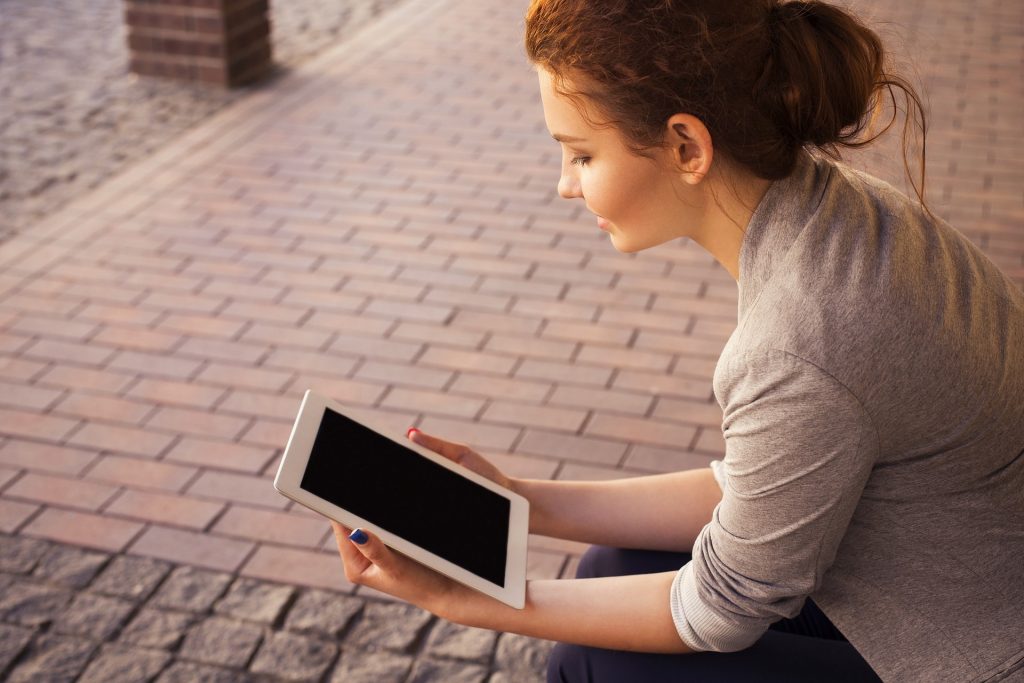 Throughout the Coronavirus epidemic you can access all the information you need through:
Our 9am-5pm FREEPHONE line on:  0800 980 0501 connecting you with our Support Network Officers, our Advice and Advocacy Team and our SCI Nurses.
Regularly developed and updated information, advice and support in relation to Coronavirus and SCI people from our experts and specialist nurses
Regular updates on anything that is advised by statutory bodies that is relevant to you and your SCI.
What if I am admitted to hospital
If you are admitted to hospital as an emergency,  an Emergency Care Plan can help to ensure that you get the right care.  Our SCI Nurse Specialists will help you to complete a plan to ensure that you have one prepared in advance should the need arise.  To request this support please fill in a referral form  or call 0800 980 0501. More information about our Emergency Care and Personal Care Plans.
SIA, working with partners and allies, has successfully lobbied the government to change the Covid-19 Hospital Visitor Guidance to ensure that people are able to have their PAs accompany them if they need to go into hospital for any reason during the pandemic. Link to the updated guidance.
Care arrangements
For Healthcare Professionals
We are now able to offer Trusts and healthcare organisations the opportunity to increase their staff's knowledge of SCI by offering live virtual education sessions via Zoom, facilitated by members of our team of SCI Nurse Specialists and arranged for a date and time convenient to you. All education is CPD accredited, and delegates will receive a pack of electronic materials to support the information provided in the sessions.  More details.
We will continue to offer additional real-time advice from government, ourselves or partners through our Facebook and Twitter pages.