"We were able to speak to SIA about the fears and concerns that were affecting the whole family. They were a constant pillar of support and provided positive examples of life after spinal cord injury" Pierre, T5 
The impact of a spinal cord injury is life changing but at SIA we believe that with the right support you can rebuild your life after an injury.  SIA offers a pathway of support for a newly injured person and their family from the time of injury and throughout life.  Our support is given by spinal cord injured people, all of whom can offer their lived experiences of spinal cord injury.
We have developed services and information resources that will support you whether you are a wheelchair user or a walker; whatever stage of the journey you are at and whatever age you sustain your injury.   We also help your family and friends so that they can support you as you start a new beginning together.  However you sustained your spinal cord injury, whether through trauma or illness, SIA is here to help you and your family to live full and independent lives.
We can support you in finding the right kind of legal advice.  Use our Solicitors Directory to choose a firm that has met criteria developed by SIA to ensure that they are able to provide the best qualified and experienced people to deal with your case and use our fact sheet of questions to help you choose the solicitor who is right for you.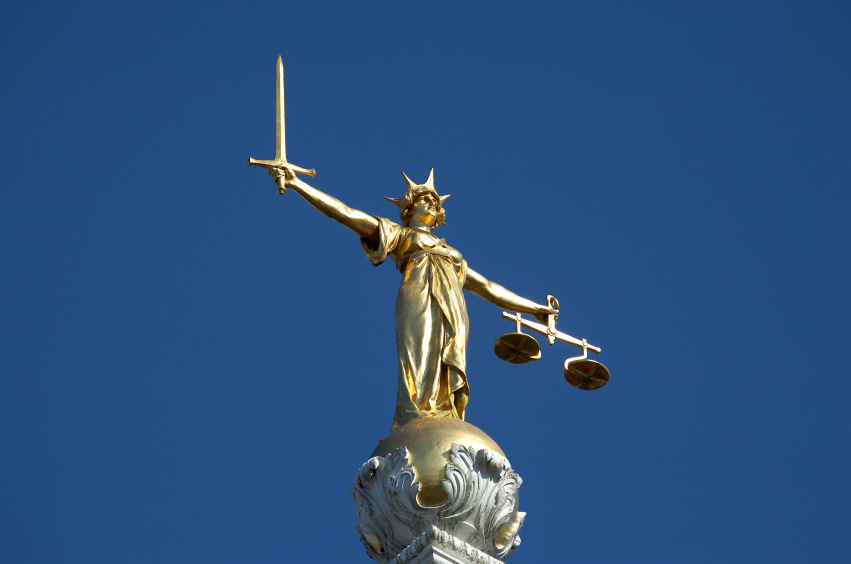 You may find that there are times when you have problems and issues that you don't feel able to talk through with your family or friends.  At these times you may find it helpful to contact our telephone counselling service.  This provides the opportunity to talk in complete confidence, free of charge, to a suitably qualified professional with experience of supporting spinal cord injured people, their relatives and friends.