Subscriber Benefits Scheme
Exclusive to FORWARD subscribers
Add value to your annual subscription and save money on insurance, holidays and home improvements.
Our partners are offering up to 10% discount to FORWARD subscribers for their products and services.  Participating partners in the Scheme include Fish Insurance, Fast-Tec Wetroom Solutions and Flexicruise.  Over the next year, new partners will be joining us to give you discounts over a wide range of products and services.
Subscribe today and claim your discount
If you're not already a FORWARD subscriber, sign up today to receive our bi-monthly publication packed full of articles covering topics including health, daily living, employment, relationships, sport, travel, families and friends, and much more.  Most of the articles are written by people living with spinal cord injury, who want to share their experiences and demonstrate how they live fulfilled lives.
Call the membership hotline 01908 208541 or take out your annual subscription via our online shop.
Read on for more information about our Scheme participants and the discounts they can offer you.
Terms and conditions apply.
Please be aware that when acquiring or redeeming an offer through one of the partner pages linked below, you may be redirected from SIA's website and our data protection policy will no longer apply.

For over 40 years, Fish Insurance has been providing specialist insurance in the UK for people with pre-existing medical conditions, disabilities, and mobility issues. Fish Insurance offers a wide range of products including Travel, Car, Home, Mobility Scooter, Wheelchair and Prosthetics, as well as cover for those employing Carers and Personal Assistants (PAs). Unlike most general insurers, Fish Insurance policies feature disability-specific benefits such as protection for vital mobility aids, adaptations, medicines and carers. You can call Fish Insurance's dedicated hotline on 0333 331 3842 for a personalised insurance quote.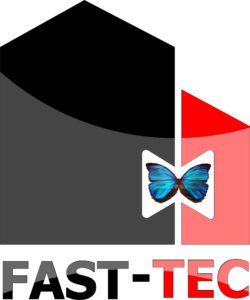 Fast-Tec Wetroom Solutions provide much more than wet rooms.  As distributors for Pressalit Care, we can provide you with all the aids and adaptations you require and at prices to suit very different budgets.  From toilet seat risers to multi-user, future-proof rail mounted systems, Pressalit have something for everyone. We can also adapt or extend your home to provide a safe environment for those receiving or delivering care. Call free on 0800 975 2580 to see how you can benefit from your SIA Member Discounts, which include all items from the Pressalit care ranges.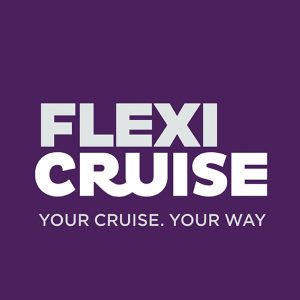 Your requirements are all that matters when it comes to FlexiCruise. Why? Because our flexible cruise planning helps us to create a cruise holiday of your dreams. How? We have an extensive choice of flights, cruise lines and accommodation options. We'll find you that favourite stateroom with a balcony overlooking the sea and add all those extra special little touches that will make your time away unforgettable. From Mediterranean cruises to hot Caribbean and cool Alaskan cruises; superb cruise deals to all-inclusive luxury escapes and beyond.