INTERVIEW: Paralympian Natasha Baker MBE
There's nothing like a Paralympic Games, I still remember the atmosphere and buzz of the London 2012. The village, bursting with athletes from all over the world, is an amazing place in itself and having the opportunity to ride out into an arena to represent your country, is an absolute honour – made even more memorable by the support of a home crowd. Who can believe that was four years ago now and we're on the cusp of another games!
Straight after London 2012 there was a bit of a media frenzy for everyone involved and although I knew I had to get straight back in the saddle to start my training for Rio, I wanted to make sure that I got involved in as much as possible too. As they say, work hard, play hard!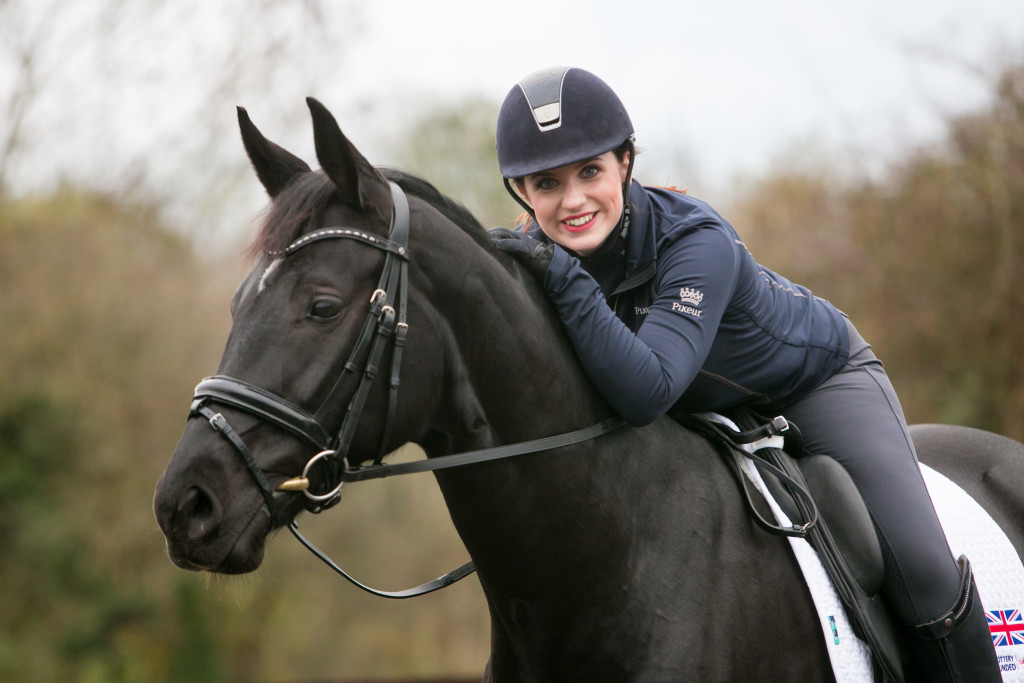 During the past four years, starting the week after London 2012, I have been training hard with my horse Cabral (or JP as we all like to call him) at Team Training in Gloucestershire as well as competing across Europe.
In March 2015, I had a great opportunity to compete in Doha, Al Shaqab, which was a perfect pre-Rio opportunity to see how JP would react to flying and how quickly he would recover from the experience. It also gave us the chance the work together in a much warmer climate, as horses do need more recovery time after riding in heat.
In July this year, the long wait was over, and I was overjoyed and hugely honoured to be called up again to represent my county in Rio, defending my titles in the individual and freestyle competitions. I experienced a number of different emotions during this time. There was so much anticipation as friends and other athletes were confirmed as being part of Team GB, and when I received the confirmation that I would be joining them, I was extremely excited and also relieved that all the hard had paid off.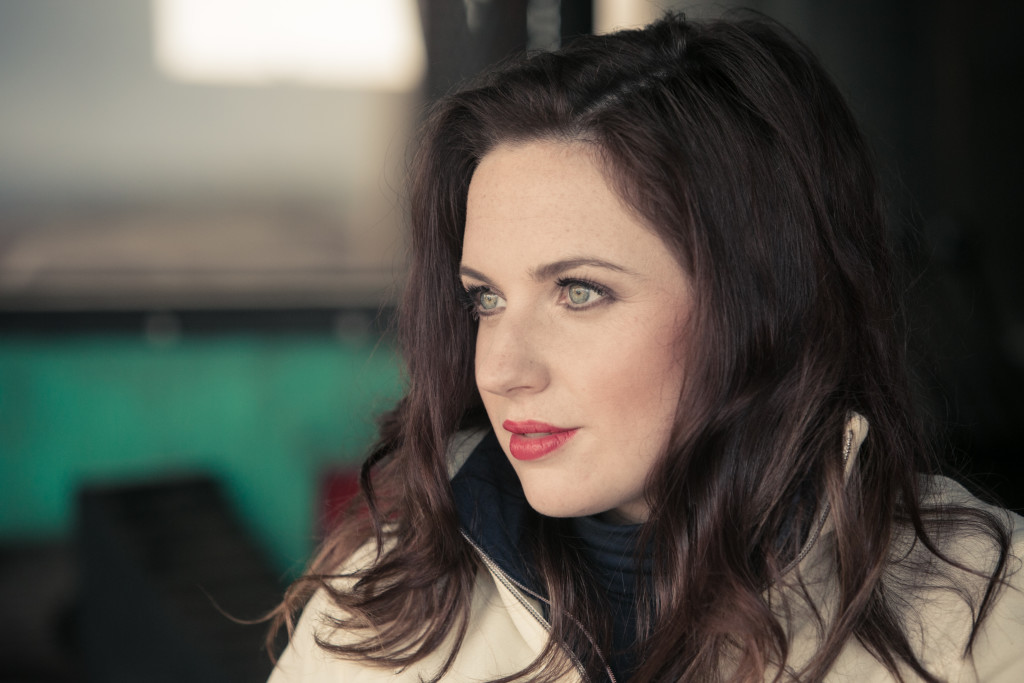 I can't wait to get back into the village, meeting other athletes and having that feeling of being part of a much bigger team. I also look forward to that time when I'm in the arena, saddled up on JP and ready to go. Although I can be nervous in the days leading up to a competition, in the moments before I begin a routine, I just feel excitement and calm. Excitement that I'm there doing what I've been training so long to do and calm knowing that I am prepared; that this is what I have wanted to do since I was little and of course because I need to be, to keep JP calm too.
Rio won't be without its challenges though. My competition has completely changed since London 2012. I now need to keep my eye on the Dutch, Australian and American teams – the latter teams being the hardest since I've not had the opportunity to compete against them before.
Despite this, I will concentrate on my own performance and have confidence in both mine and JP's abilities. As much as I would like to retain my Paralympic titles, if I do my absolute best, knowing that there isn't any more that I could have done, then I'll be extremely happy. And thankfully, I will have my mum and trainer with me through the duration of the competition, and my dad, my boyfriend and JP's owner there for the competitions, so support won't be in short supply.
Watch Natasha in action in the following Rio Paralympics competitions:
Team test: 13 September
Individual competition: 15 September
Freestyle competition: 16 September