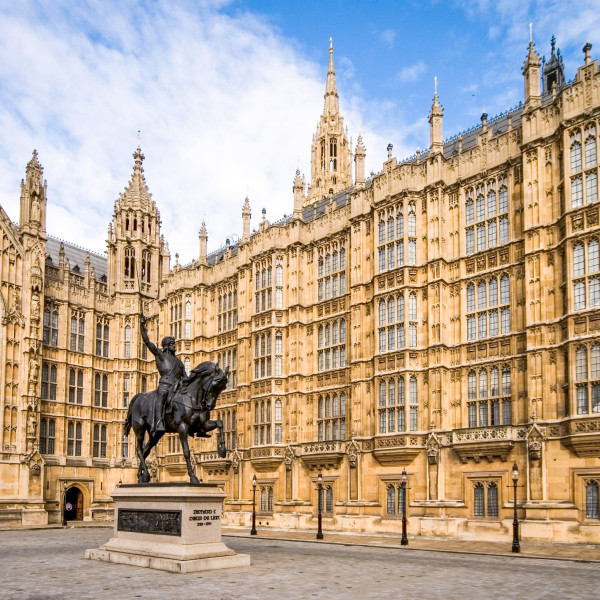 Can your MP attend the 'All Party Parliamentary Group on SCI' meeting?
WE NEED YOUR HELP!
On Wednesday 17 July 2019 at 1pm the All Party Parliamentary Group (APPG) on Spinal Cord Injury is holding a meeting at Westminster to discuss the issues affecting spinal cord injured (SCI) people. This will include the future of our SCI Centres and how budget cuts are affecting care packages. These are critically important issues for the SCI community, so it is vital that we get as many MPs as possible to attend, which is why we are asking for your help.
In the past we have had a good response when our members have contacted their local MP and asked them to attend meetings of the APPG on SCI and explained how important these issues are to them.
If you would like to email your MP, you can find their email address on the Parliament UK website.
Unsure who your MP is?  Just visit www.theyworkforyou.com
You can also download and use our letter template.  Please feel free to use all or part of the text.  We would also encourage you to add brief details of your own experiences and the importance of specialist rehabilitation and care to help with the on-going management of health needs.
Thank you for your help!
For more information or support on this matter or if you can attend the meeting, please email our Campaigns Team