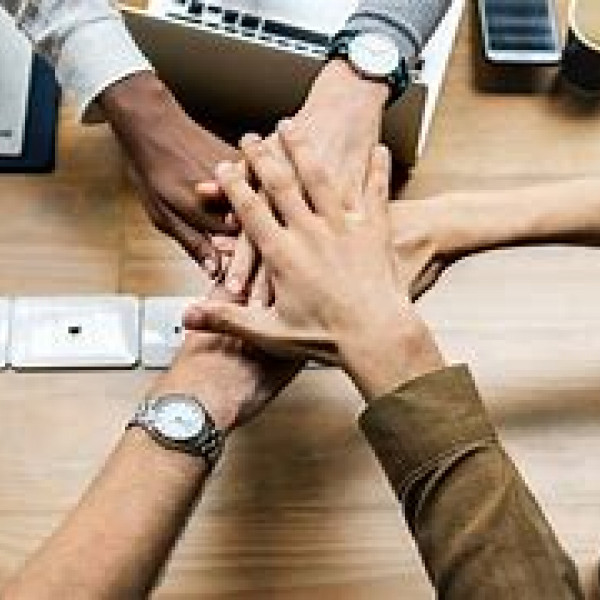 Announcing our final Trusted Legal Partner: Stewarts
Following on from several of our recent Trusted Partnership launches, we are absolutely delighted to share the news that long-time supporters of SIA – Stewarts– are on board as our twelfth Trusted Legal Partner.
They will be working with us to develop our support network, and offer vital legal advice as our second partner across London, and are a very valuable addition to our Association.
With a strong commitment to helping people who have sustained or acquired serious injuries underpinning their whole ethos, Stewarts were a natural choice to become a trusted partner. Alongside our existing Legal Partner in the region, we are hugely confident that we will be able to reach and support many more SCI people in need with their input.
Carol Barraclough, SIA's Support Network Manager for the South, is very happy to be working with their team, and was keen to welcome Stewarts on board:
"We know the importance of speaking to a real expert when it comes to asking any questions regarding life post-injury, and we are so happy that Trusted Partners such as Stewarts can help us offer informed, knowledgeable answers. There is real value to the support they offer to newly-injured people (and their friends and family) – that starts with a simple, friendly conversation, and a sympathetic ear to listen to and help share your concerns.

We are pleased to know that we have the team at Stewarts on hand to offer their legal expertise whenever it is needed in the London area, and very excited to think about what we can achieve as partners".
Stewarts have supported SIA through many fundraising and campaigning events for a number of years, and although we have got to know many of their staff well, our partnership with them will provide us with an even greater opportunity to get to know their team, and the expertise they have which we can pass on to the newly injured people we see throughout the London area.
Da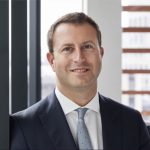 n Herman, Partner in Personal Injury, who will be one of the key supporters of our partnership at Stewarts, had the following to share about the hopes they have for supporting our members:
"We're delighted to have been chosen as one of SIA's Trusted Legal Partner for London. In our 25 years of acting for Spinal Cord Injured Clients, we have seen first-hand the fantastic work SIA performs each and every day".
Everyone at SIA is very excited about the prospects ahead for our partnership, and do keep an eye out for more in FORWARD Magazine, E-clips, and via our social media channels for updates on our progress throughout the year.
To find out more about our newest Trusted Partners, and the support they can offer, visit our website here.