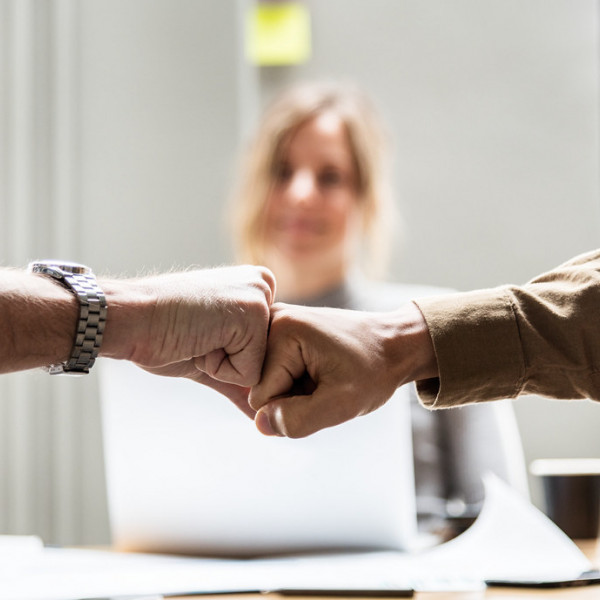 Introducing our first 'Business Members'
Today, we are pleased to launch our new 'Business Membership Scheme':  a vital part of our network of lasting support for SCI people across the UK.
Our Business Members are all experts in their respective areas who – alongside our Trusted Partners – will achieve our shared vision:
"A fulfilled life for everyone affected by spinal cord injury".
We recognise that to achieve this for all injured people and their families – in all their diversity – a more coordinated, accessible and inclusive community is needed. One that gives everyone affected by spinal cord injury a louder voice and better access to the expertise they need in all areas of their lives. We are therefore building an Association for all – one that can support our sector to be greater than the sum of its parts – building capacity and expertise, raising voice and influence, and coordinating increasingly accessible support and services to all who need it.
Our Business Members are a core part of our Association. As well as making a financial commitment to our work, they also pledge to make practical and emotional commitments to raise awareness of SIA, to take part in our campaigning, and to support our fundraising efforts.
Many of our Business Members have worked with SIA for years, and this is an exciting opportunity to build stronger relationships with them, and to have an engaged Business Membership who really are passionate about supporting SIA to create lasting, positive change for the SCI community.
The following firms have all committed to supporting our work as our first Business Members:

"Our team are delighted to continue to support the immensely important work of the SIA. We are fully aligned with their belief that everyone has a right to live a fulfilled life, with the same opportunities as everyone else. Our team is dedicated to maintaining this connection with the SIA, and to ensure that our clients feel valued and heard"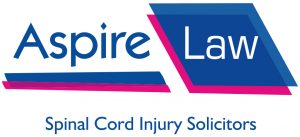 "Aspire Law are delighted to be able to support the SIA with their very much needed services. We are committed to helping the SCI community and look forward to working with the SIA in achieving this".
"Barratts Solicitors are happy to be able to support the SIA and believe that our aims are very much in line. We want to help those with spinal cord injury maximise their potential and believe that the right rehabilitation, accommodation and support is essential". 

Jon Rees Partner & Head of Practice Area – Serious Injuries at Brethertons says:
"Brethertons are proud to be longstanding supporters of the Spinal Injuries Association. Working with the SIA over so many years we have first-hand experience of making a real, meaningful, and positive difference to the lives of people who suffer spinal cord injury and their families. It is a privilege to be able to help."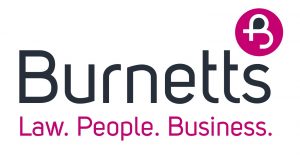 "We are proud to continue to support the important work done by the Spinal Injuries Association and continue to support patients and their families following spinal cord injuries caused by serious accidents and medical negligence across Cumbria and the North East of England. #BetterWithBurnetts"

Stephen Green, Partner and spinal injury specialist at Fosters Solicitors ,said:
 "The team at Fosters Solicitors are very pleased to support the SIA, and we look forward to working with this amazing organisation and to helping those with spinal injury recover compensation wherever possible"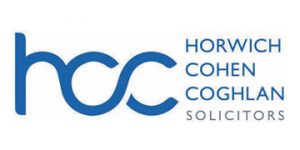 Martin James, Chief Operating Officer at HCC Solicitors, said:
"We are very proud to support the SIA which does such incredible work for families and individuals affected by spinal cord injuries. We will continue to provide our specialist legal services from our offices in Birmingham, London and Manchester to enable people to secure the compensation and full rehabilitation package they need to live a fulfilling and positive life."
Richard Lodge, Partner at Kingsley Napley LLP said:
"We are very pleased to become one of SIA's first Business Members, allowing us to continue to support the fantastic work that SIA do for SCI people.  We look forward to continuing to develop our relationship with the SIA, attending their events, fundraising and supporting their vision of a fulfilled live for every SCI person".

David Healy from Lester Aldridge Solicitors says
"I've worked in tandem with SIA for over 15 years, and my clients have found their support invaluable when coming to terms with life after injury. Lester Aldridge will continue to support SIA (and their service users), to allow their fantastic services to grow across the UK".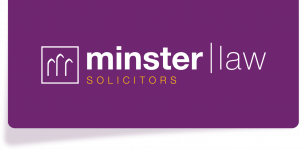 Richard Harwood, Head of the Spinal Injuries Team at Minster Law says
"We are delighted and honoured to continue our support of the fantastic work of SIA.  We are passionate about what we do and share SIA's vision to create a better future for those who have suffered a spinal cord injury".

"Osbornes is delighted to continue supporting the Spinal Injuries Association. The work, campaigning and fundraising that the SIA achieves is vital to improve the everyday lives and give a voice to those living with a spinal code injury. Osbornes are proud to play a small part in ensuring this work continues and that the reach of the SIA continues to grow."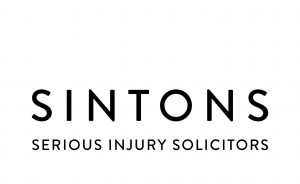 Andrew McGowan, head of neurotrauma at Sintons commented:
"The SIA does fantastic work on behalf of those with spinal cord injuries. Becoming a Business Member means we can continue to actively support the SIA. My area of work demonstrates the importance of the SIA as they support spinal cord injured people, and we are delighted to be on board".
Our Business Members are a huge resource in offering even greater support to our service users, and we are excited that more Business Members from several sectors will be announced in early 2021.
We want to say a huge thank again you to all our new Business Members for their support, and we are very much looking forward to working with them over the next year – and beyond.
To find out more about our individual Business Members, or to hear more about joining our Business Membership Scheme, visit our webpage.