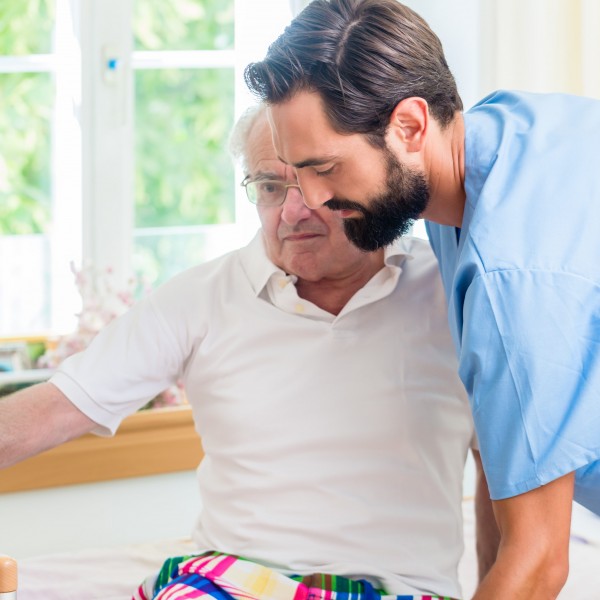 SIA Brexit Survey: Personal Assistants from the EU
SIA Brexit Survey: Personal Assistants from the EU

This survey is aimed at spinal cord injured individuals who use Personal Assistants from the EU and the Specialist Care Agencies which employ such workers.
The rights of EU (and non-EU) citizens to come and work in the UK after Brexit is still unclear, and may remain so for some time.    SIA has created a very short online survey to find out whether there is concern about the loss of quality carers, who could potentially be hard to replace.   The more that we understand about the situation, the better placed we'll be to seek to influence the new Government's Brexit negotiating position.
We would like as many as possible individuals and agencies to complete the survey, it will only take a few minutes of your time.  Access the survey here.