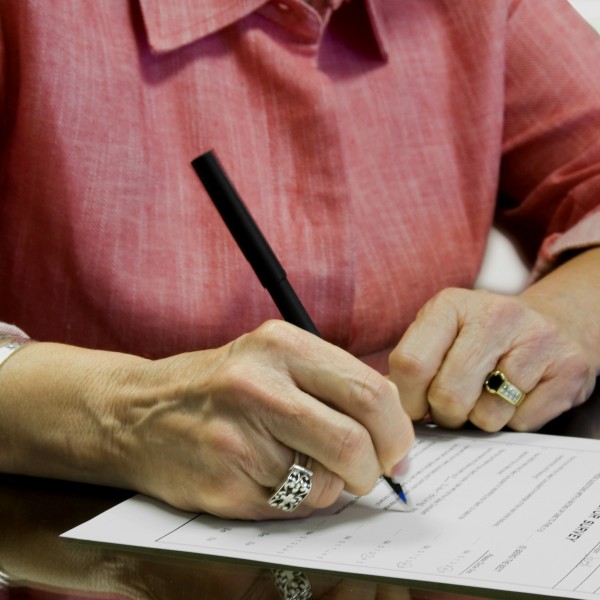 The Referendum Results
The result of the recent EU Referendum has inevitably left many people wondering what the future will hold for us as a country and as individuals in our everyday lives.  Commenting on recent events SIA Chair Michelle Howard wrote:
In this period of volatility, uncertainty and change following the UK's decision to leave the EU, SIA's role in standing up for the rights of people with spinal cord injury and their families will be ever more important. We recognise the very significant part we have to play in reaching out to all spinal cord injured people to ensure this inclusive voice continues to be reflected in all that we do and say.
More information about the possible consequences of the exit from the EU for disabled people is available on the Independent Living website .