Our trusted financial partner: Irwin Mitchell Financial Planning
"We're delighted to be working with Spinal Injuries Association (SIA) as their first trusted financial partner to create an improved support network and future for those who are living with a spinal cord injury. Through our new partnership we can provide support on financial planning to ensure everyone who has a spinal injury can live a fulfilled life. We look forward to meeting with members and helping them to meet their financial goals."
Ed Tomlinson, Financial Planner at Irwin Mitchell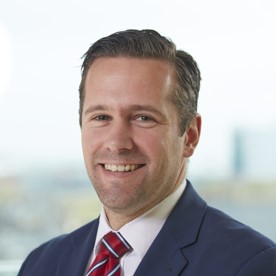 "As longstanding supporters of SIA, we have seen the amazing lengths that Irwin Mitchell and all their staff will go to, in order to get the very best outcomes for SCI people. As a firm they really have done an incredible amount to support our work, whether sponsoring our services, attending events, or hosting training sessions on our behalf.
As individuals they have been equally committed: shaking buckets, running marathons putting on fundraising balls and cycling half way around the world with SIA on our many adventures –  we couldn't ask for better partners!"
Gary Dawson, SIA Support Network Coordinator
About Irwin Mitchell
Our financial planners and advisers can help you and your loved ones plan for the future after a life changing spinal cord injury.
We'll listen to you and give you honest and straightforward financial advice.
So you can protect what matters most.
Join our exclusive event – Tuesday 23rd February 2021
To launch our partnership with SIA, we're holding an exclusive webinar for all members. Find out more about how we're working with the SIA Support Network Co-ordinators and volunteers and how we can help you, every step of the way, in planning for your future. We'll be taking your questions during the event.
Why choose us
If you've suffered a spinal injury we understand that you may need some help with your financial situation. We're here to give you and your family all-round financial planning advice, whatever stage you are at. Whether you're recently injured or have had your injury for some time, we can help you review your finances.
Our financial planners understand how much of an impact a serious injury or illness can have on you or your loved ones finances. We'll guide you through adapting your finances to your situation and keeping them on track, so you get stability and peace of mind.
We've been providing financial advice to people who have suffered a spinal cord injury for over 20 years and have developed our services to ensure we can meet all of our client's financial needs. Our goal is to ensure that your money looks after you both now and in the future so you can focus on what really matters.
How we help
Making the most of your money – We'll look at your finances to create a financial plan built around you and your needs. We can also advise on benefits and tax-reliefs.
With you every step of the way – You'll have a dedicated team on hand to advise you, whether you've already received your settlement or are in the process of settling your claim. We build long-term relationships with our clients which is recognised through our  99% client retention rate.
Investing for the future – With a proven track record of excellence, we know how to structure your investments so you have money available when you need it.
To find out more about our services, or how we can support you for life after injury, visit our website here.
Your Financial Health Check
As a trusted financial partner of SIA, we can provide you with a free financial health check with our regulated and experienced financial planning team. There is no cost for this initial meeting and there's no obligation to work with us going forward. To find out more about your free Financial Health check please click here or, to book your Financial Health Check please contact a member of our Financial Planning team from the list below.
We'll answer whatever financial questions you might have and we'll help you put your long-term plans back together. Helping you to make informed decisions about your finances, both now and in the future.
 We can assess your financial situation and advise on:
Making new budgets and cutting down costs
Benefits and tax reliefs
Reviewing your existing investments and financial products
Managing debt
Releasing money from pensions
Tax-efficient investments
To find out more about how our Trusted Financial Partner Irwin Mitchell can support you or a loved one after suffering a catastrophic injury, visit their website.
Our team of experienced, regulated financial planners are here to support all of your financial needs  – no matter your circumstances.
Contact your local Irwin Mitchell Financial Planner below:
North East and Yorkshire
John Riley-Dibb
Financial Planner
07841783177
North West and Northern Ireland
Phil Goldthorp
Financial Planner
07739192111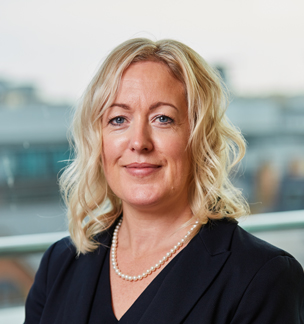 East Midlands
Vicky Gammon
Financial Planner
0114 2744922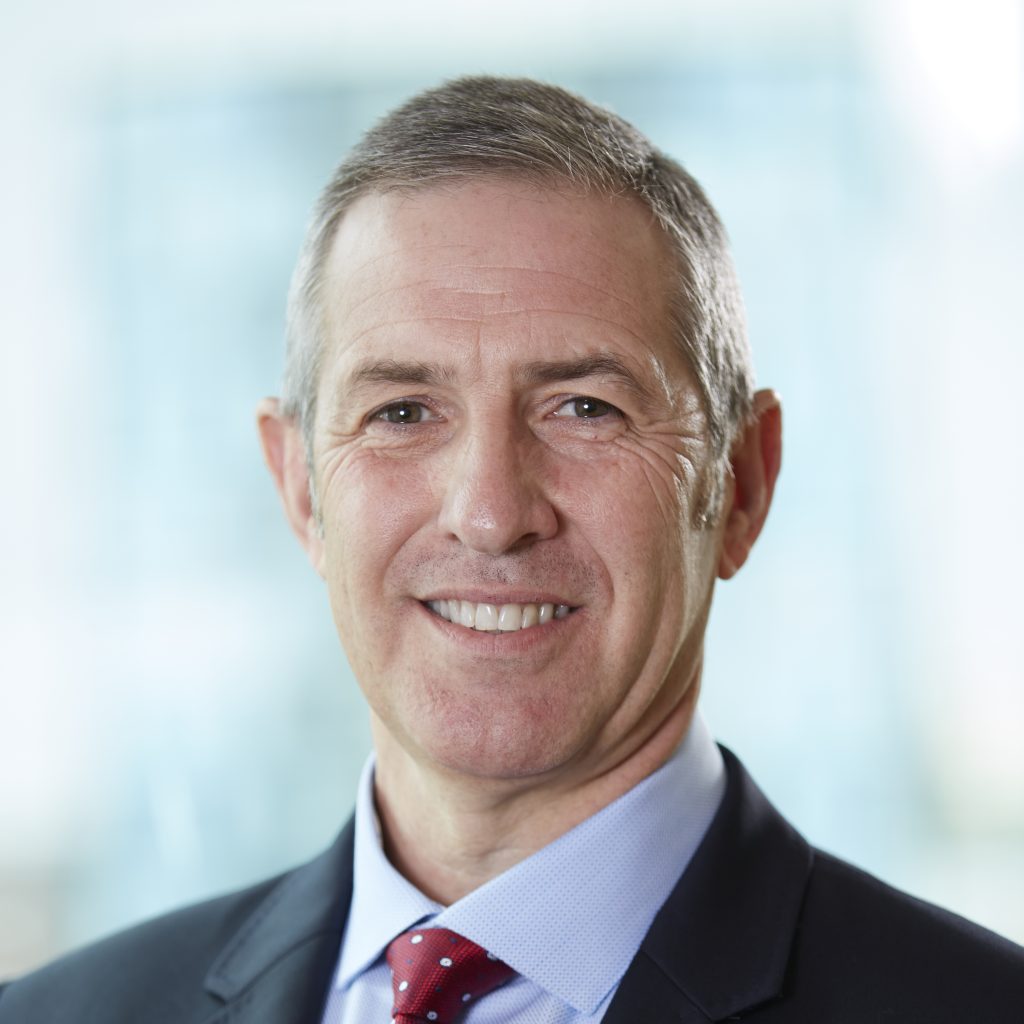 West Midlands and the South West
Steve Balmer
Financial Planner
07802869976
London, South East and Wales and the Borders
Bronwen Lancaster
Financial Planner
07703473759
East of England
Josh Pape
Financial Planner
07802 866 883
Jason's  story
Watch Jason's inspirational story below.
Our client Jason was on holiday with his family in Portugal, when he was hit by a car during an early morning bike ride. He broke his back, ribs and legs and also severed his spine. Jason, from Littleport, Cambridgeshire, received treatment for a number of weeks in Lisbon, Cambridge and Sheffield. Specialists told Jason that he would never walk again.
We supported Jason and his family through this difficult time, helping him access relevant treatment to help his recovery. Our financial planners helped Jason manage his finances to make sure everything was in place to cover his care, support and adaptive equipment which helped him to walk again with the use of an exoskeleton.
Nathalie's Story – From Rugby To Race Car Driving, Anything Is Possible
Our client Nathalie suffered a C6/7 complete spinal injury at the age of 16 following a car crash. She was left paralysed from the waist down but didn't let this deter her from her love of sports.
First she played wheelchair rugby for Great Britain, winning best in class at the Maximus Tournament in Rio 2008. Next, she set her sights on motor racing.
During lockdown, Nathalie showed us her at-home workouts: