"The impact of spinal cord injury on me, my family and my daughter has been horrible.  It's been really tough. 
Finding your way back to living a full life is a big deal. 
To have someone like Gary to support you is vital."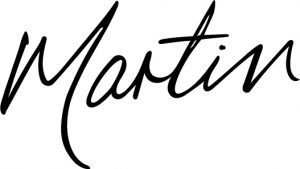 Martin Hibbert
Husband to Gaby, father to Eve and proud member of SIA

We provide over 500 support sessions, face to face and by telephone every month to help spinal cord injured people and their families get back their lives after injury.  Please make a donation today.

Please make a donation today
Is this in honor of someone?
SIA will use the personal data you provided above to process your donation. We will only contact you for other purposes if we have your consent and in the way you have requested. More information about how SIA uses and protects your data is at www.spinal.co.uk/sia-privacy-policy
Gift Aid
*By ticking the box you are agreeing to the following:- Yes, I am a UK taxpayer and understand that if I pay less income tax and/or Capitals Gains Tax in the current tax year than the amount of Gift Aid claimed on all my donations it is my responsibility to pay any difference.