Corporate support
With the creation of our new 'Support Network' of people and partners, SIA are creating an association of firms, not for profit companies, and other charities: all working towards a shared goal  – quality and equality of life for spinal cord injured people and their families.
We are working with both Trusted Partners and Members across a rapidly growing number of sectors, who will help us reach more spinal cord injured people, deliver immediate and life-long support, fight for fairer funding, improve care standards, and combat social discrimination.
Together, we will connect the spinal cord injury community to the people and resources they need to live fulfilled lives, helping to ensure no-one faces life after injury unsupported.
Continue reading below to find out more about our Trusted Partners across the country, how firms are supporting us as Business Members, or, how you can get involved  as SIA's Charity of the Year Partners.
We are currently working with Trusted Legal and Financial Partners across all of our Support Network regions, to help provide vital information and advice whenever, and wherever it is needed the most.
Click here to find out more about our Trusted Partners and the support they can offer in an area near you.
Or contact us via email, or via phone: 01908 604 191 to speak to our Partnerships Team about emerging opportunities in other sectors relevant to the SCI Community.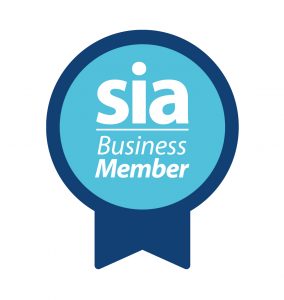 Our new Business Membership Scheme will be launching throughout December 2020, with firms across the Legal, Financial and Care sectors already on board to offer their support  – complimenting the work of our Trusted Partners across our Support Network.
Membership will be capped at 30 firms per sector, and we are currently in the process of contacting previous SIA Corporate Members to implement the changes to our systems.
Contact us via email, or via phone: 01908 604 191 to speak to our team and hear about the benefits to Business Members, and available Memberships in your sector.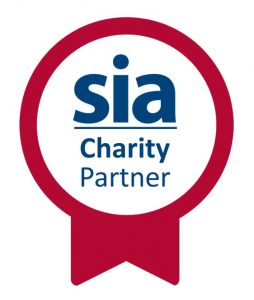 There are 50,000 spinal cord injured people in the UK and with the support of Charity Partners, we want to reach each and every one of them! Employee fundraising is a great way to motivate staff and demonstrate your commitment to helping spinal cord injured people across the UK.
Whether choosing to support us locally or nationally, picking SIA as your charitable partners will help us to raise vital funds and awareness, whilst also helping to support our campaigning work.
We have had amazing successes charity of the year partners, supporting them to take on challenge events, in organizing their own fundraising activities, and even in helping them to create virtual fundraising events for their staff to take part in.
Email us to find our more about how we can support your company with an incredible campaign as SIA's Charity Partners.