Advocacy and Representation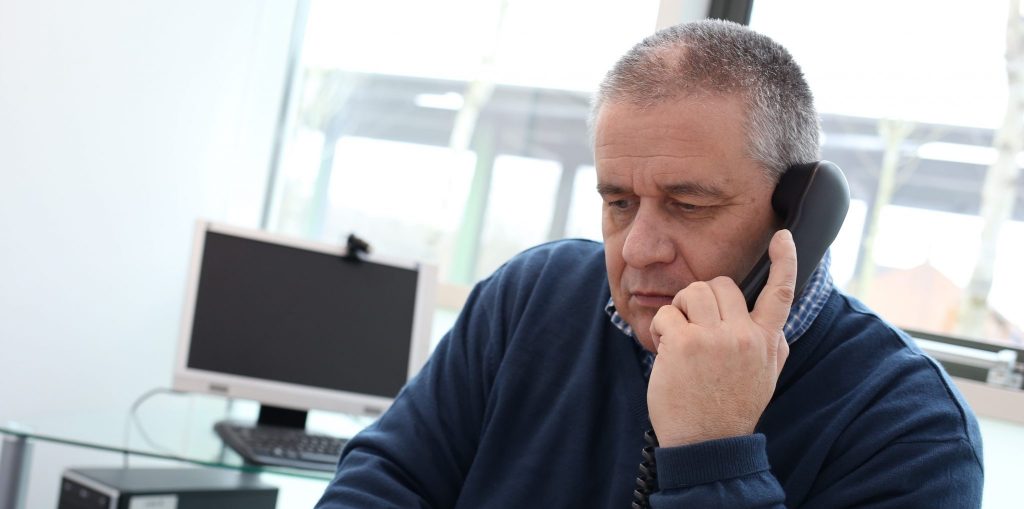 If you are concerned about the quality of your SCI related care whilst being treated for Coronavirus, please contact our support line on 0800 980 0501, so we can link you to a member of our advocacy team to support you personally and to build our case for any of the above work we are prioritising nationally for our community
We will continue to post any updates we receive here, and you can join any of our petitions and advocacy following #CoronavirusSCI and #TogetherInIsolation
We are now prioritising the following urgent areas for advocacy
High-level injury SCI people to be automatically registered as at high risk or 'vulnerable'
The risk of carers and SCI people becoming ill due to a lack of PPE
The prioritisation of SCI people in acute medical settings that are under pressure for beds and ventilators
Whether carers can directly support SCI people who have to be admitted into hospital
The risk to social and health care in light of the Coronavirus Bill and pressure on the NHS and Social Care.
Catch up with our most recent Coronavirus news here.
Our correspondence with the government
SIA has already contacted the Department of Health & Social Care, all Spinal Cord Injury Centres, NHS England and the Chief Medical Officer. We have now gained NHS England confirmation that people with a SCI are considered to be in a high-risk 'vulnerable' category under neurological conditions as mentioned in the Government document, Staying alert and safe
More information here:
Should SCI people be considered 'at risk' or 'vulnerable' in light of the Coronavirus epidemic and guidance published by the Government and NHS England?
This means that the NHS will respond to SCI people as 'a high risk category' in relation to the Coronavirus and its likely impact and all advice and support through 111 and 999 will be treated as a priority case.
In all enquiries about Coronavirus, we recommend SCI people state that they are spinal cord injured and therefore within a higher risk category for support.
What is Critical Care Triage and why do I need to know about it?