Your support will rebuild lives, today and in the future
With at least three people becoming paralysed every day, we need your help more than ever to ensure everyone touched by spinal cord injury receives the support they need to rebuild their lives.  Whether you're a company, a trust or an individual, there are many ways that you can make a difference to our work.  Still have questions? Talk to our Fundraising Team on 01908 208541.
There are 40,000 spinal cord injured people in the UK and not all of them know about us – yet!  We want to increase the reach of our support so that we can rebuild more lives each year, but we need your help to do this. Read more about the difference we make and how your support will allow us to carry on doing this.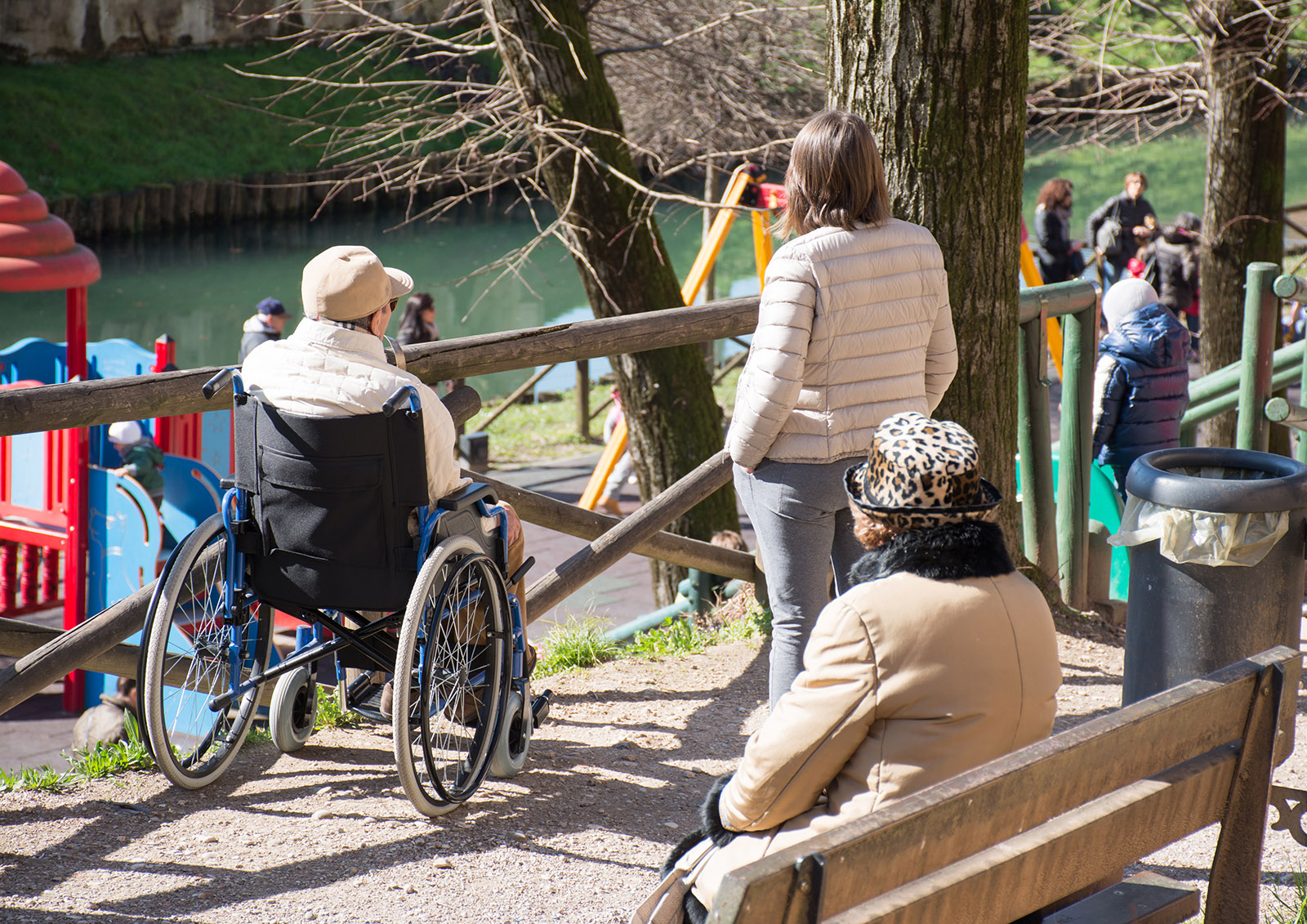 As a charity we rely on support from people like you, to provide life-long services that meet the physical and emotional needs of spinal cord injured people. Find out how you can help by fundraising, volunteering or campaigning in your area.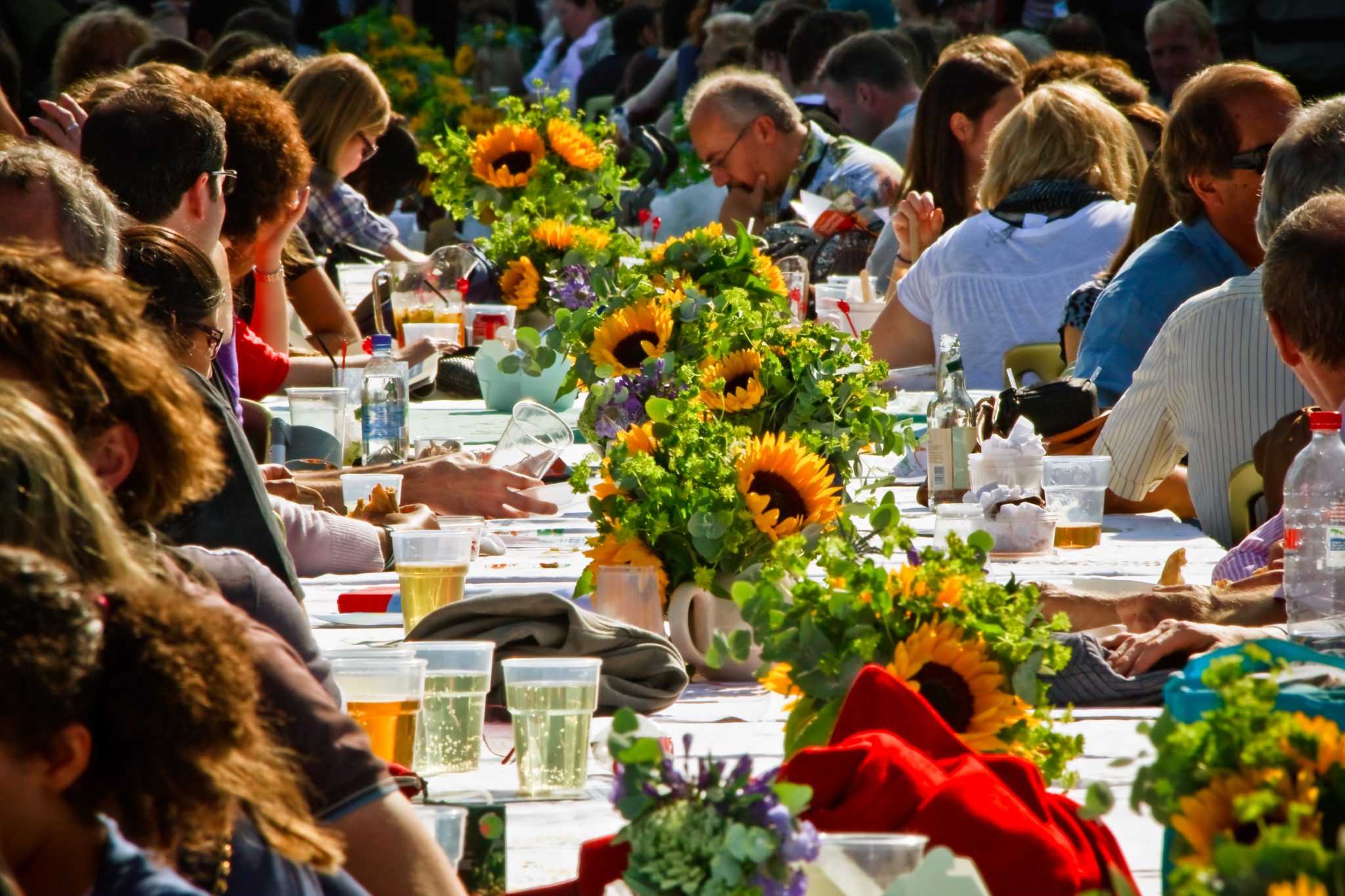 If you choose to support our charity, in return we will give you skills as a volunteer, motivation for your challenge training and materials for your event. Get inspiration for how you can help, by requesting our fundraising pack and reading our blogs.